inga hunter home
admin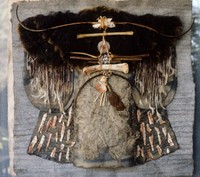 Costumes and artefacts from the many different cultures of my invented worlds.
Books made with a non-fine bookbinder's limited skills; but with a boundless imagination.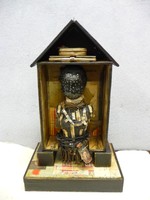 Work released by finding out who I really was – English/ Scottish/African from Jamaica, descended from slavers and the enslaved.
Drawings, paintings, prints – parts of a lifetime of compulsive learning.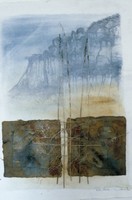 Mixed media works about my own particular place in this huge Australian continent.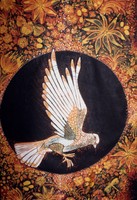 More or less how I began my life of back-to-front Art education. From batik to handmade paper.
Professional details, together with some of the articles I have written for Textile magazine over the years.